Contact
Universität Zürich
Slavisches Seminar
Plattenstrasse 43
8032 Zürich
Team Crisis and Communitas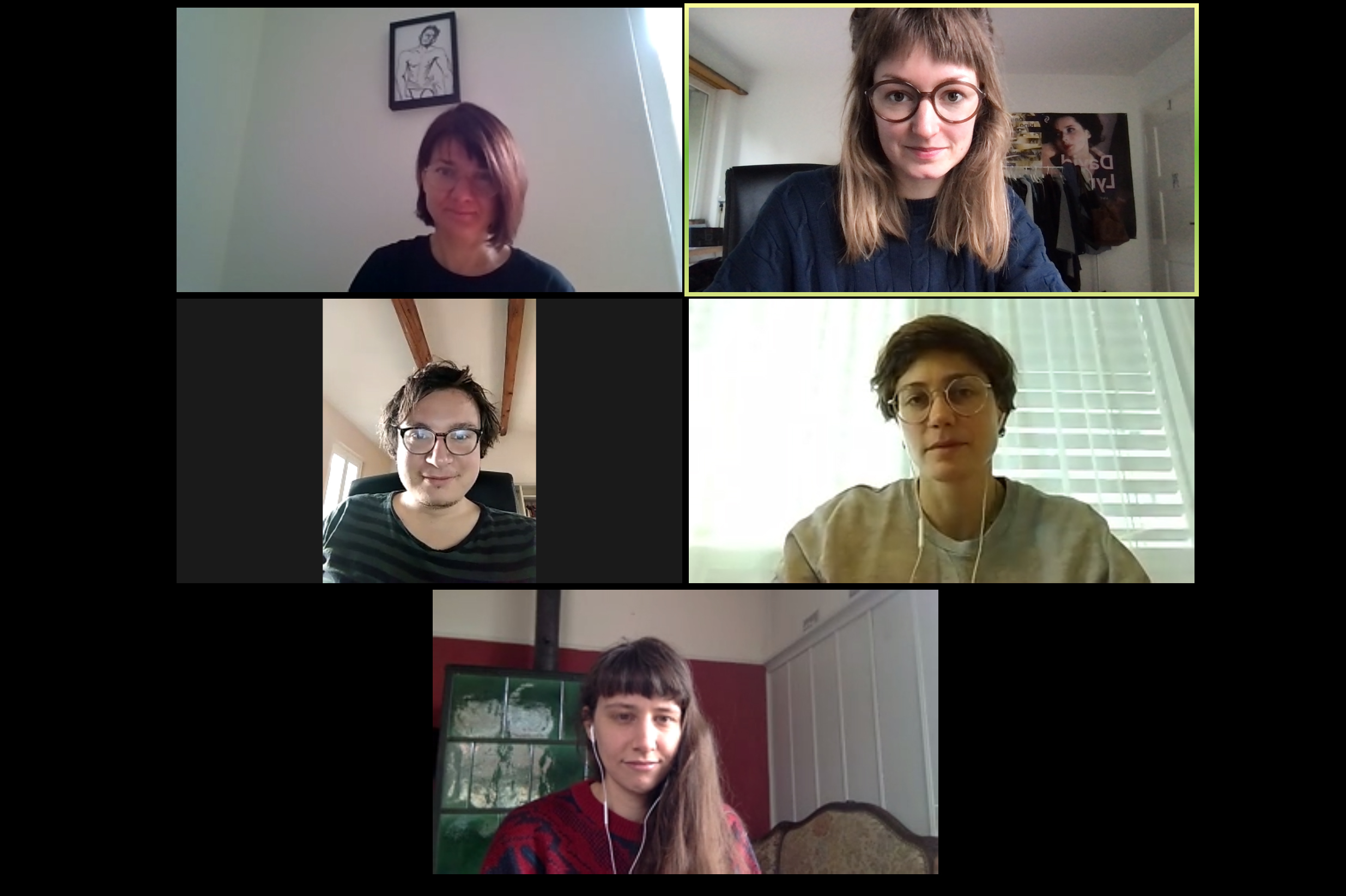 Dorota Sajewska,
project leader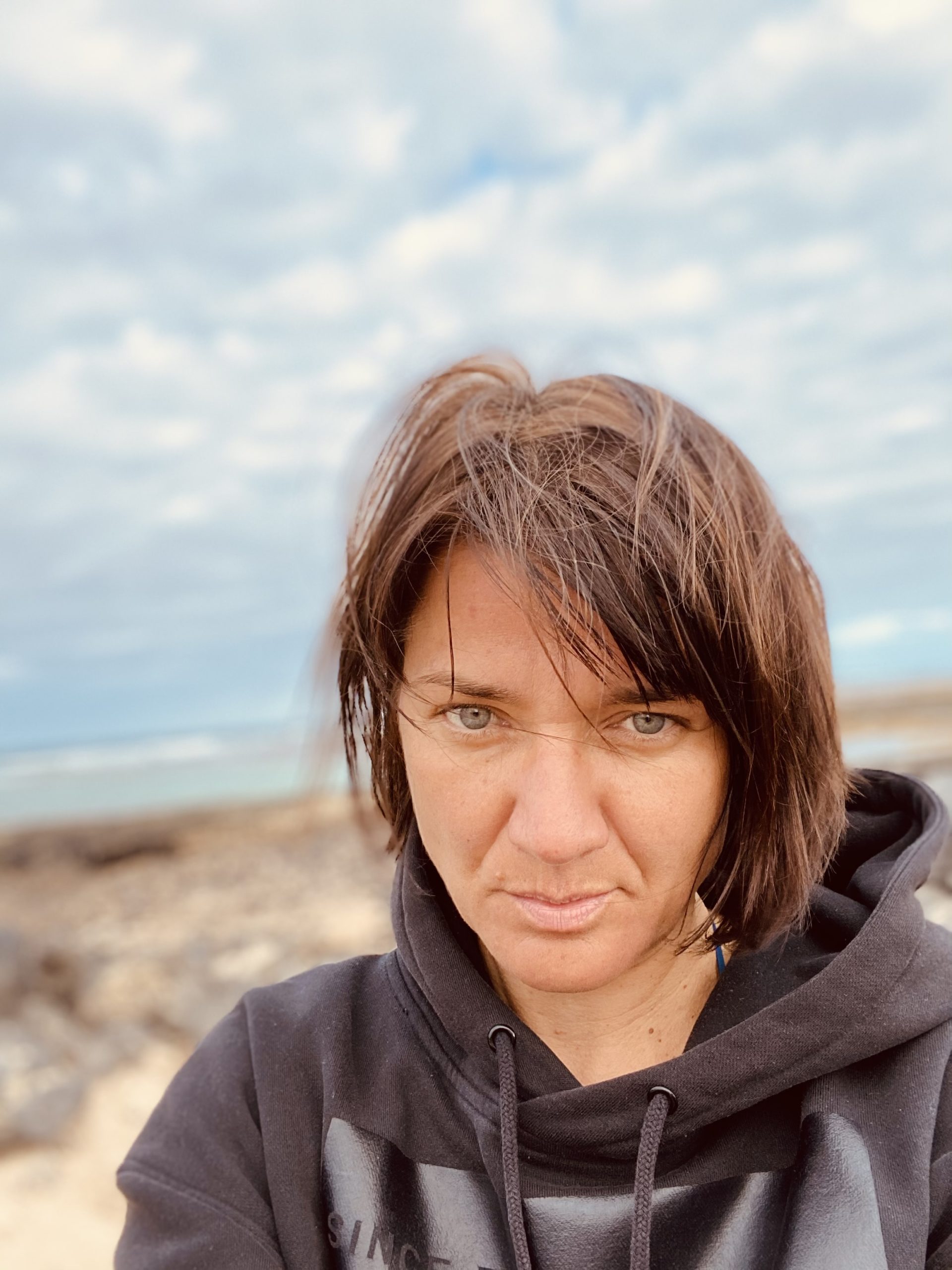 Dorota Sajewska (*1975) is Assistant Professor of Interart (Eastern Europe) at the University of Zurich and at the Institute of Polish Culture (Section for Theatre and Performance), University of Warsaw. In the frame of the project Crisis and Communitas, she investigates into crises of post-war Polish society and the communist utopia in the context of decolonisation.
She studied Polish and German Philology at the Warsaw University and Modern German Literature, Theatre Studies and Cultural Communication at the Humboldt University of Berlin. From 2008 until 2012, she was Deputy Artistic Director of the Dramatic Theatre in Warsaw.
Her scientific interests oscillate between culture studies, historiography and body anthropology, theatre, performance and contemporary art. She is specialized in theories of archiving and decolonising the knowledge. She is an author of various publications on theatre and performance, theatre scripts and three monographs: "Sick plays": Disease/Identity/ Drama (2005), Occupied by Media (2012), Necroperformance (2016), co-author and co-editor of the anthology RE//MIX. Performance and documentation (2013), editor of a publishing series of the Dramatic Theatre (2009-2012) and co-translator of Postdramatic Theatre by Hans-Thies Lehmann (2005 and 2009).
Nina Seiler,
project associate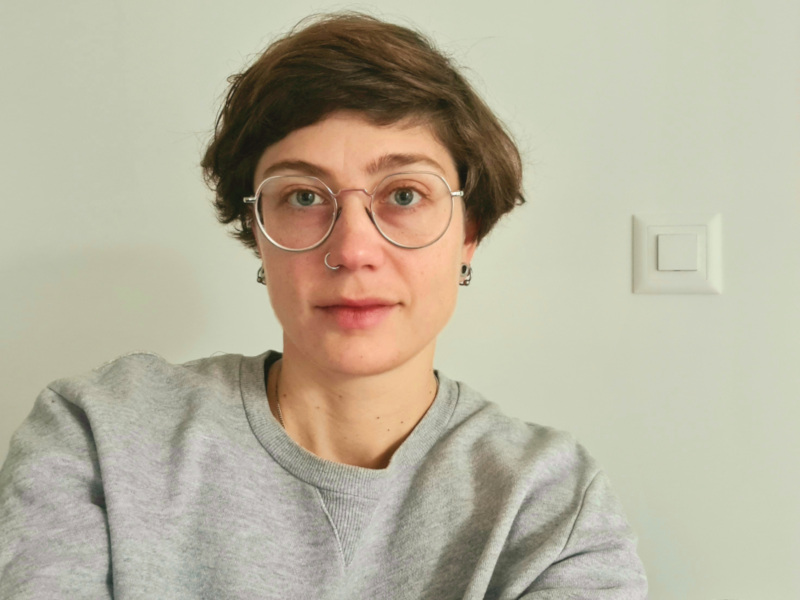 Nina Seiler (*1986) is a postdoctoral researcher affiliated with Interart (Eastern Europe) at the University of Zurich. With her research on «March 1968» and the transgression of the humanist paradigm in the mid-socialist Polish culture, she is part of the SNSF project Crisis and Communitas. Performative Concepts of Commonality in the Polish Culture since the Beginning of the 20th Century.
Nina Seiler graduated in Slavic Studies and Popular Cultures and defended her PhD thesis on feminist criticism in 1990s' Polish studies at the University of Zurich in 2017. During her M.A. and PhD studies, Nina Seiler spent two and a half year in Krakow (UJ) and Warsaw (IBL PAN) for study and research purposes. Her book Privatisierte Weiblichkeit. Genealogien und Einbettungsstrategien in der feministischen Kritik im postsozialistischen Polen (Privatised Femininity: Genealogies and Strategies of Implementation in Feminist Criticism in Post-Socialist Poland) was published in summer 2018 and will appear shortly in Polish.
Nina Seiler is a freelance translator, board member of the Association of Feminist Studies Switzerland (FemWiss), and amateur drummer. In 2018-19, she was chief editor of the HAZ Magazin on queer topics in Zurich.
Tadeusz Koczanowicz,
project associate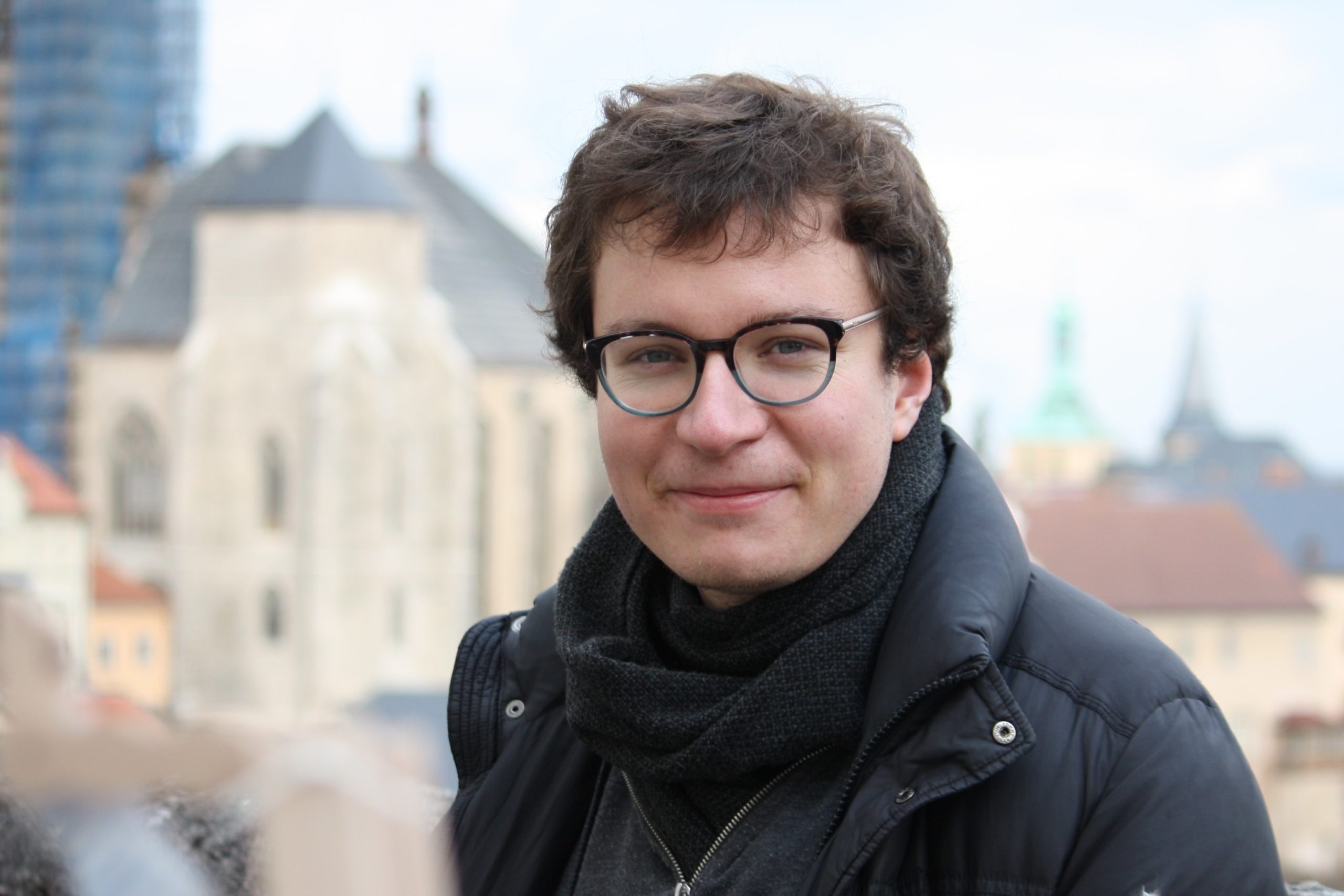 Tadeusz Koczanowicz (*1989) is currently a PhD candidate in Interart at University of Zurich and University of Warsaw. His interests are concentrated on nineteen-century anarchist thoughts of Edward Abramowski in the context of contemporary political philosophy of Giorgio Agamben.
He is a graduate of Sociology, Anthropology and Cultural Studies at University of Warsaw. During his studies he spend an academic year at the Free University of Berlin where he studied Theater Studies. From 2015 until 2018 he was an editor at Res Publica Nowa, a journal about culture and politics.
Louise Décaillet,
project associate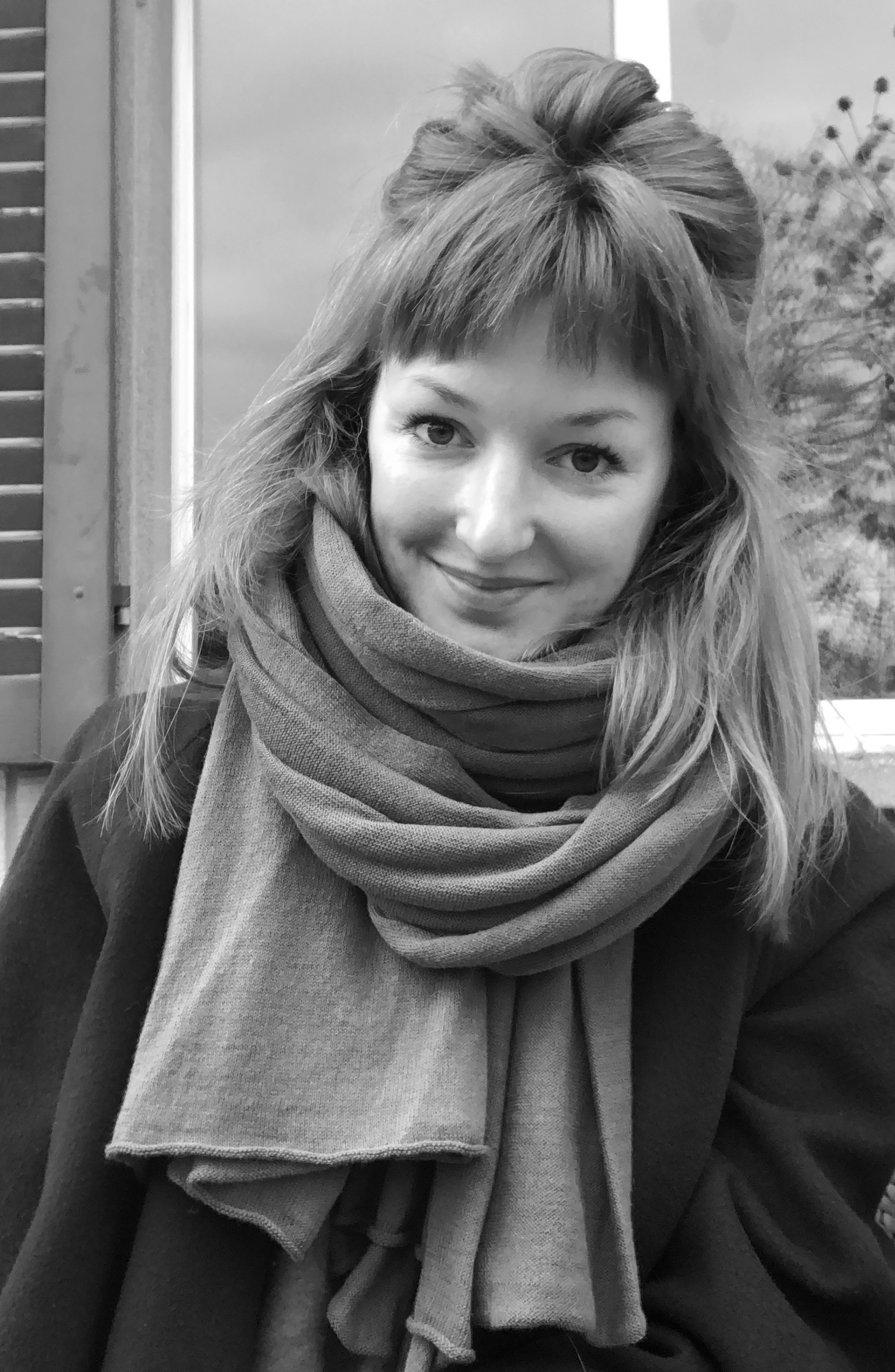 Louise Décaillet (*1994) studied cultural analysis as well as French and German literature in Geneva and Zurich. In 2018-2019, she worked as a tutor and an assistant at the department of modern French Literature of the University of Zurich. Since September 2019, she has been part of the SNF project Crisis and Communitas. Performative Concepts of Commonality in the Polish Culture since the Beginning of the 20th Century led by Prof. Dorota Sajewska, writing her PhD thesis on notions of audience and Public and their transformation in contemporary performative practices (work title: Plurales Publikum. Formate des Gemeinschaftlichen zwischen Theater, Performance und Aktivismus). Her centers of interest are contemporary theatre, arts and performance, activism, spectatorship and participation, history and theory of 20th century theatre, institutionalisation of art, and performance studies. 
Sandra Biberstein,
project assistant
Sandra Biberstein (*1988) studied History, Theory and History of Photography and Sociology at the University of Zurich and will complete her master's degree in Cultural Analysis in 2021. Currently she is project assistant in the SNF project Crisis and Communitas and in charge of the interactive archive of the project.
She is also editor in chief of Coucou, a culture magazine based in Winterthur, which she co-foundet in 2010. Since 2008 she is working as a freelance author and editor for some newspapers and publication projects. From 2008 to 2014 she was co-editor of Der Elfenbeintürmer (etü), the historian magazine of University of Zurich.